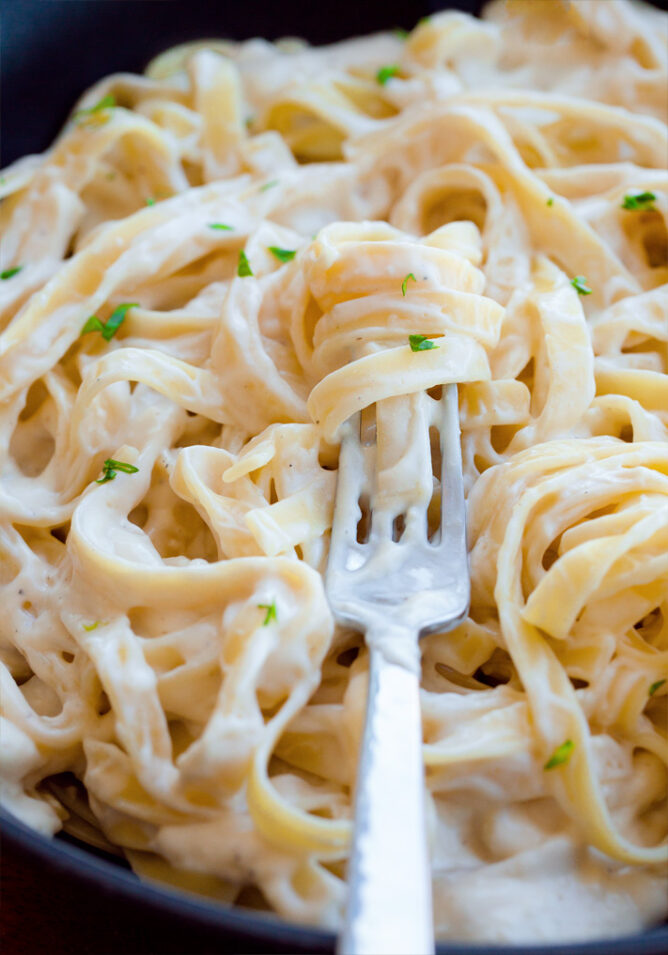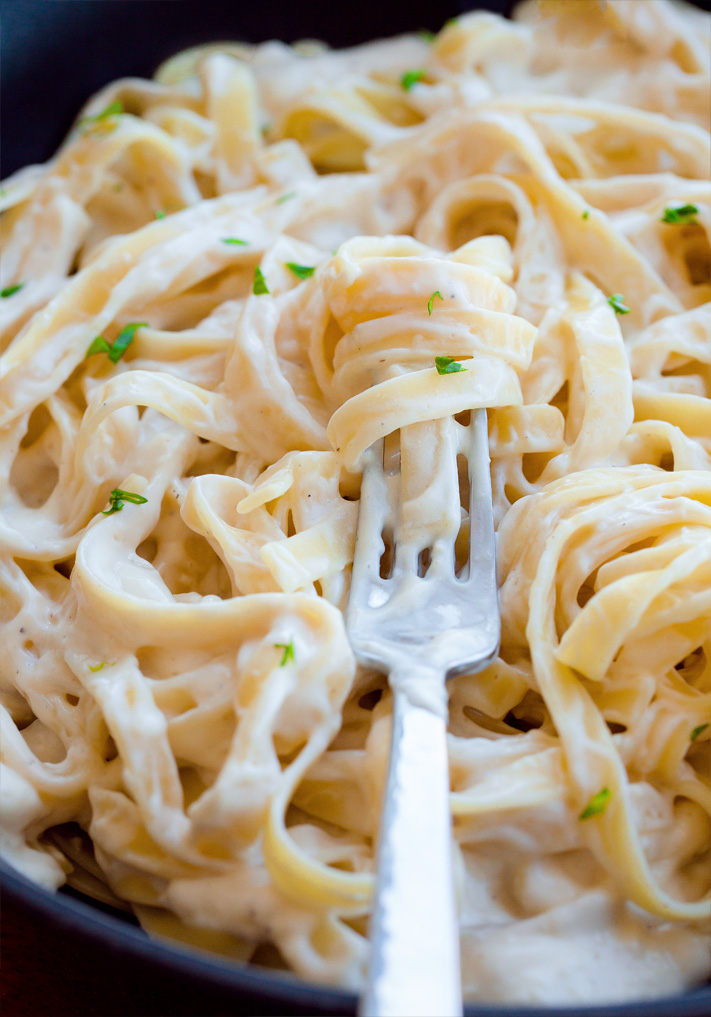 Cauliflower Alfredo
Move on, Olive Garden. This healthy cauliflower alfredo sauce is so rich and creamy you'll never believe it isn't full of empty calories and heavy cream.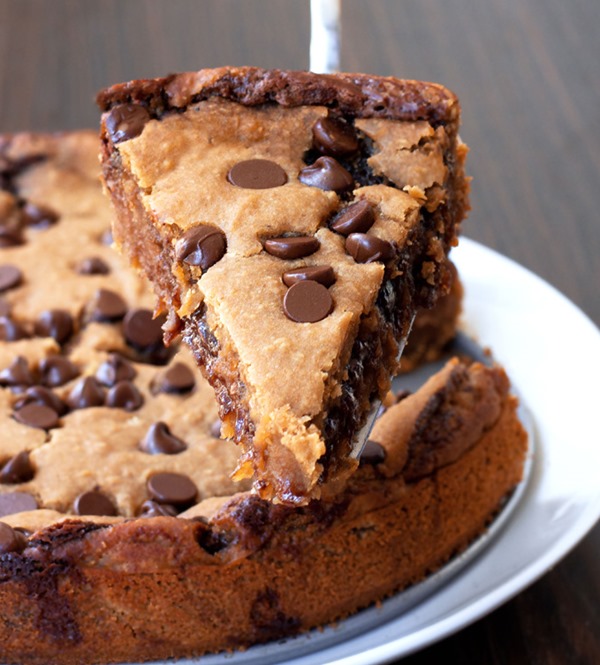 Deep Plate Cookie Pie
This dessert is one of the most popular recipes I have ever published, and for good reason! If you've never had Pizookie at BJ's Restaurant and Brewhouse, you're in for a treat. It's something between a chocolate chip pie and cookie, with melting chocolate chips in each amazing gooey bite!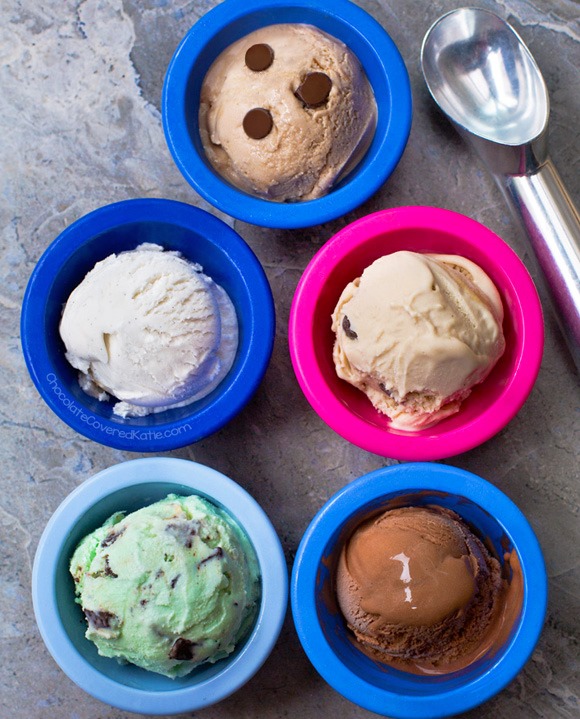 Almond milk ice cream
One base, unlimited flavor possibilities… this simple almond milk ice cream recipe is like having your own Cold Stone or Baskin Robbins in your kitchen!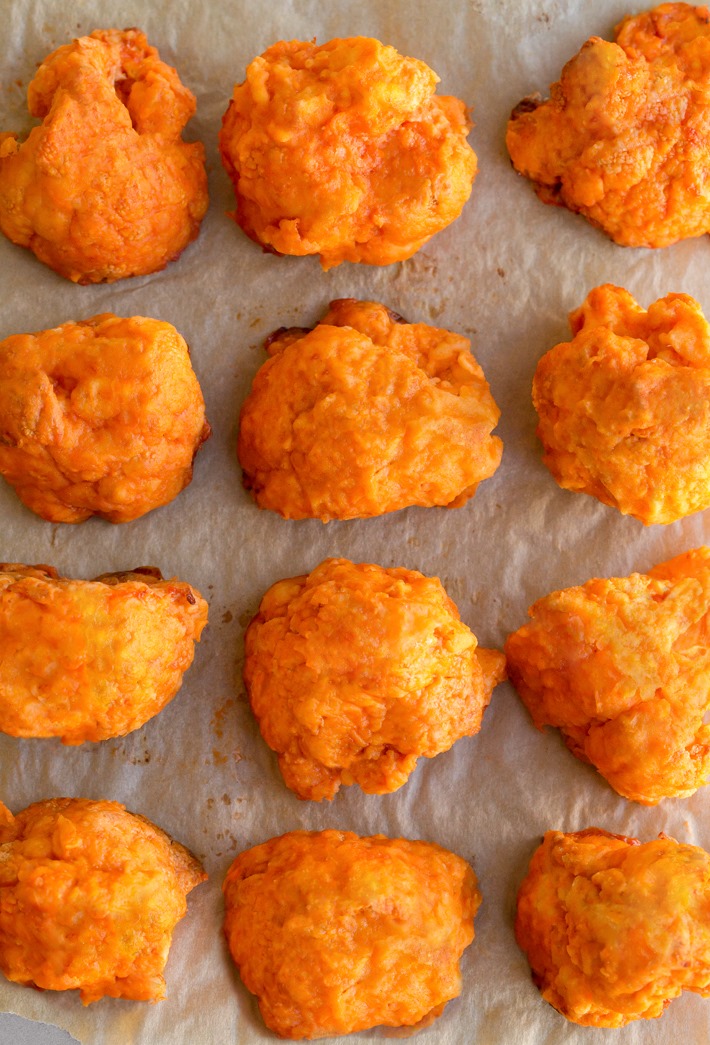 Buffalo Cauliflower Wings
Apparently even Buffalo Wild Wings got on the cauliflower train, and for good reason – these baked buffalo cauliflower bites are completely delicious!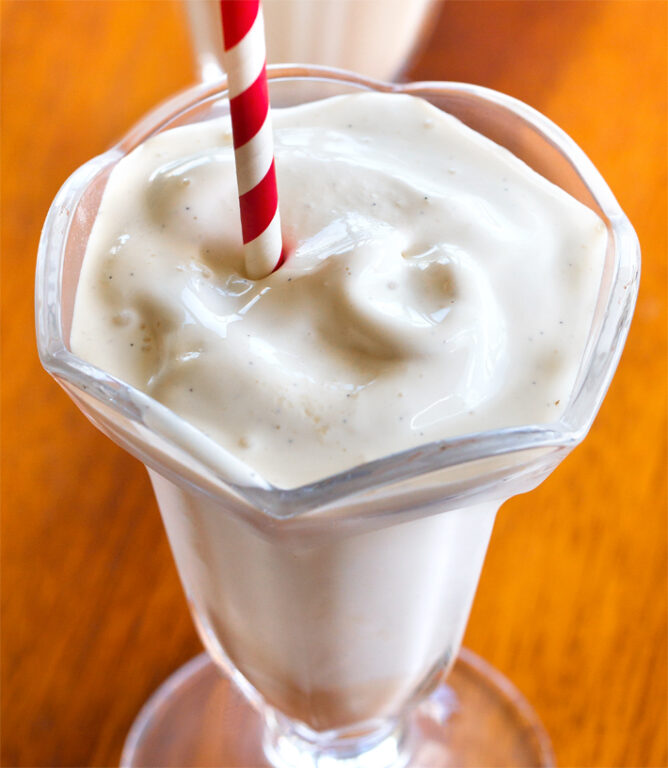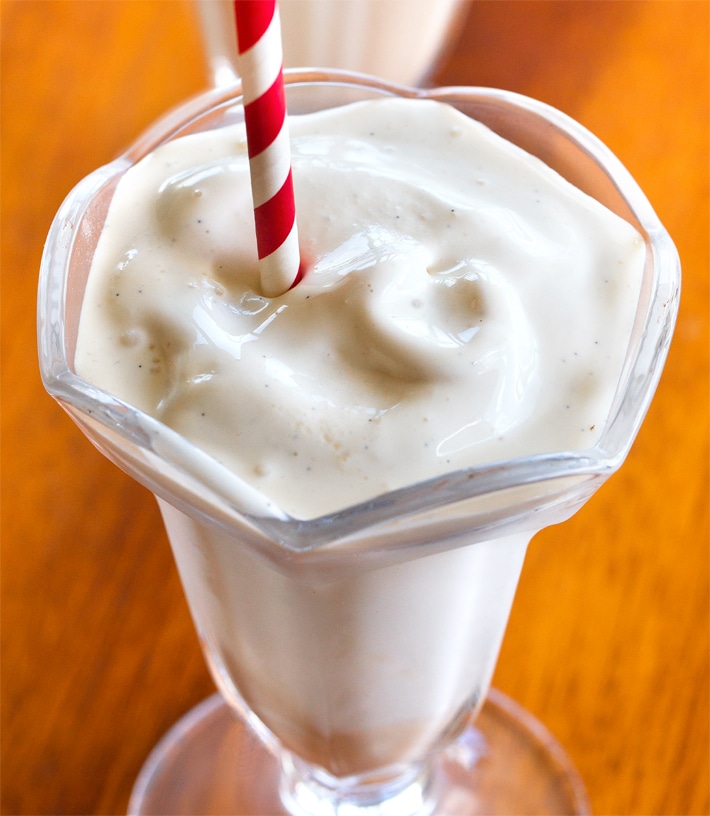 Frosted Protein Vanilla
With less than half the sugar of Wendy's version and no corn syrup, this deliciously thick and creamy vanilla frost recipe is packed with protein and tastes like a homemade vanilla milkshake.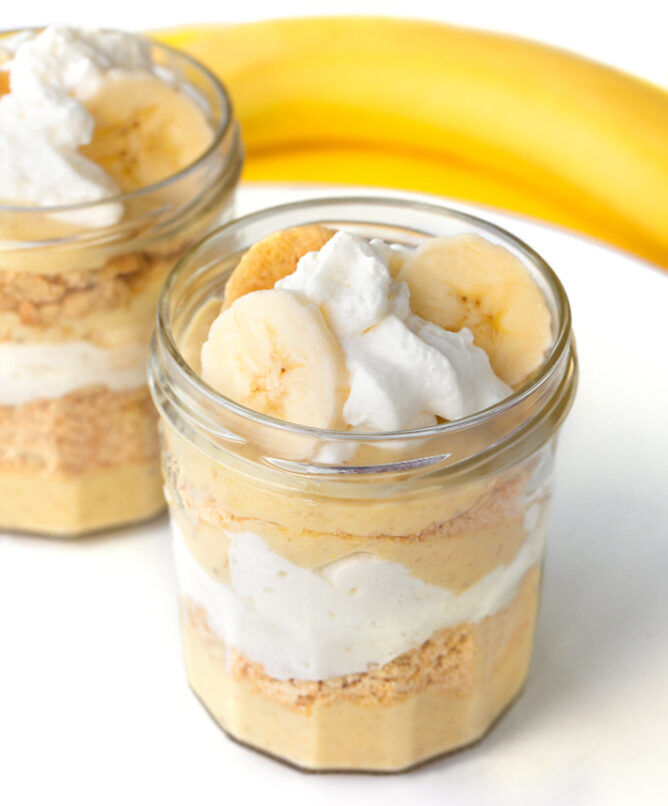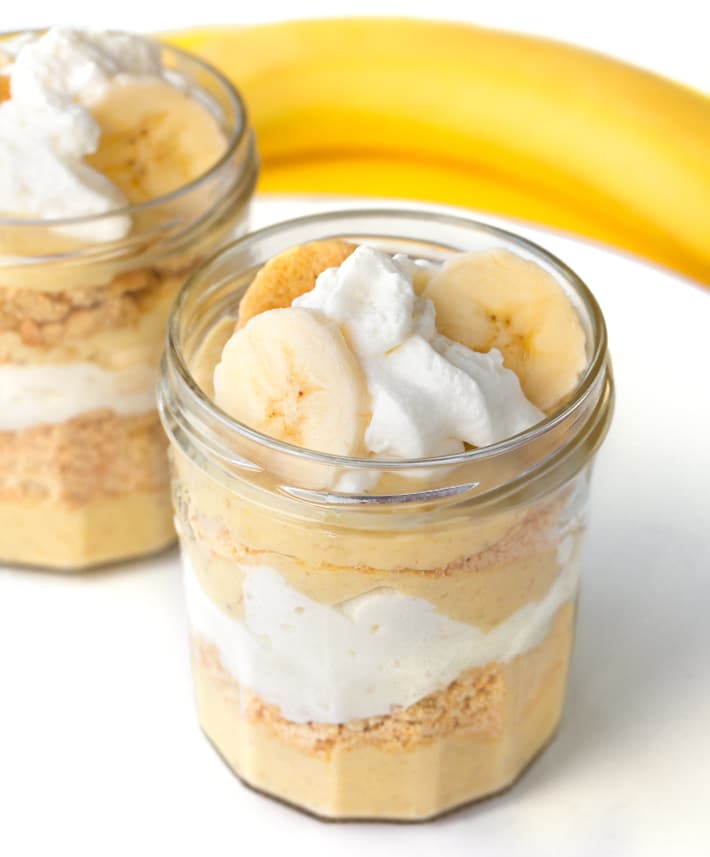 Vegan banana pudding
Magnolia Bakery is famous for its banana pudding, and now you can make a healthier vegan version at home. Top with sliced ​​bananas, crushed graham crackers and coconut whipped cream for a healthy snack for kids.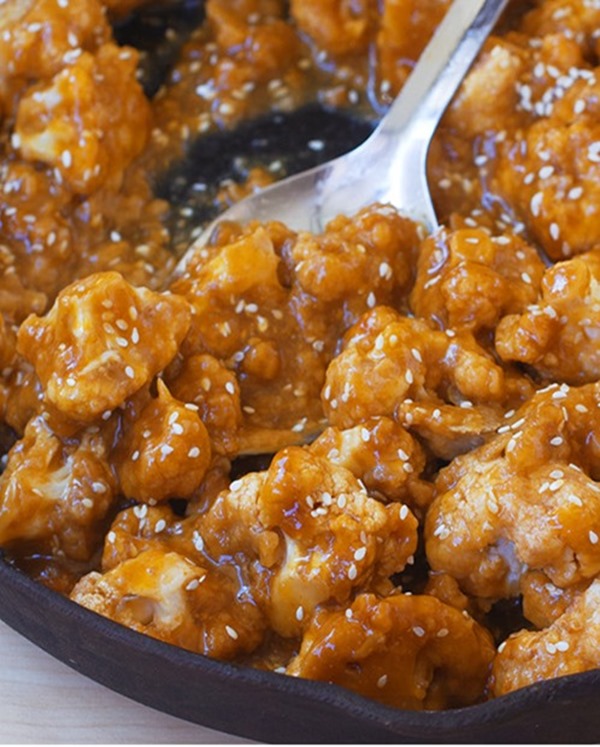 Sticky sesame cauliflower
Panda Express was one of my favorite fast food options at the local mall where I grew up. While this healthy plant-based sticky sesame cauliflower obviously isn't from Panda Express, the sticky-sweet sauce reminds me a lot of their famous Fried Orange Chicken.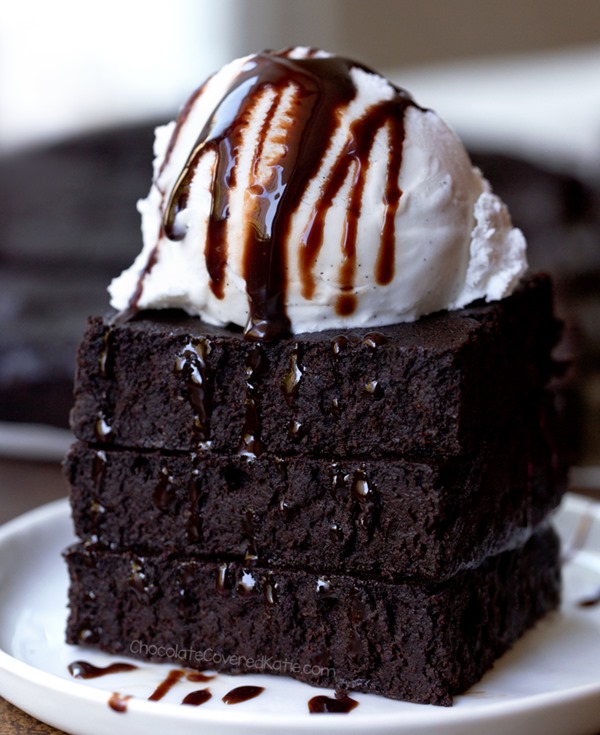 Vegan brownies
Mimic Applebee's or TGI Fridays' chocolate brownie sundae in a healthier way, serving them with a scoop of oat milk ice cream or coconut milk ice cream.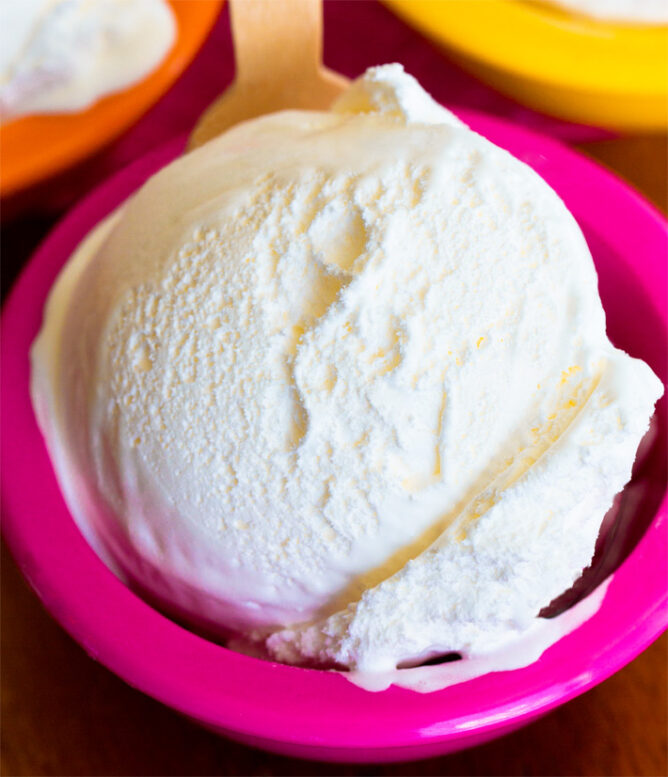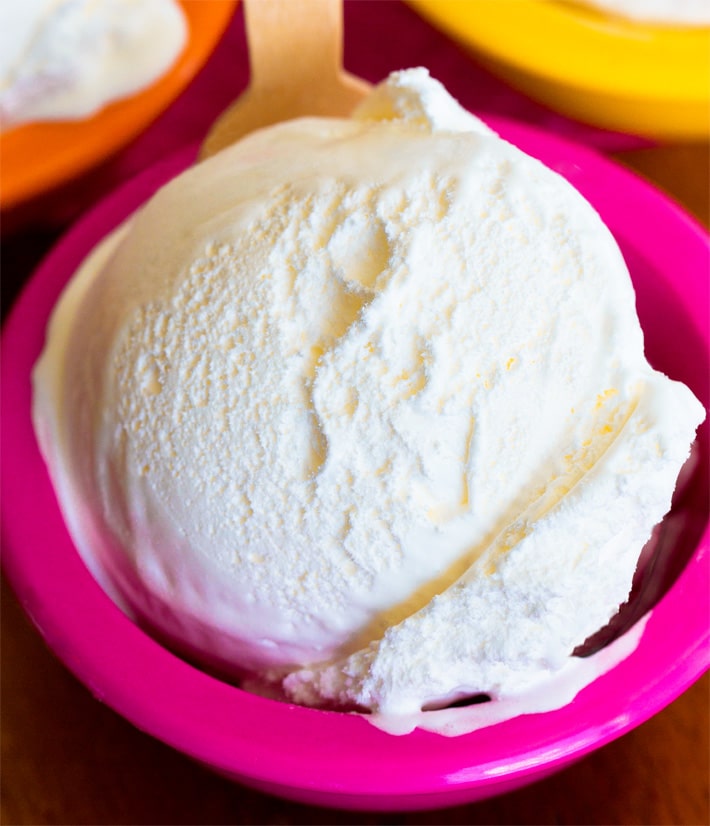 Homemade Frozen Yogurt
How To Make Healthy Frozen Yogurt With Just Two Ingredients, So You Can Have Your Own Pinkberry, 16 Handles, Dairy Queen, or TCBY, With Much Less Sugar!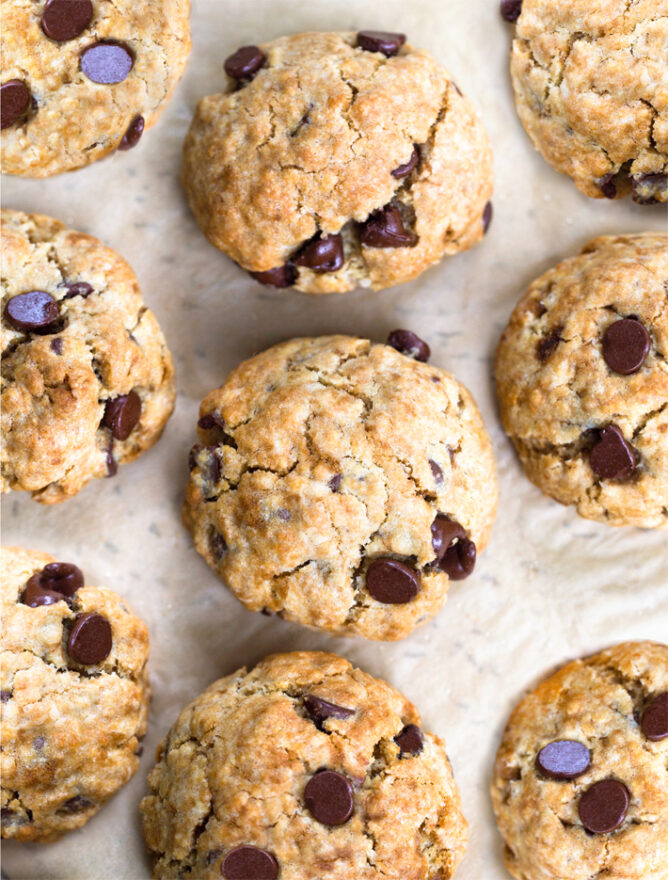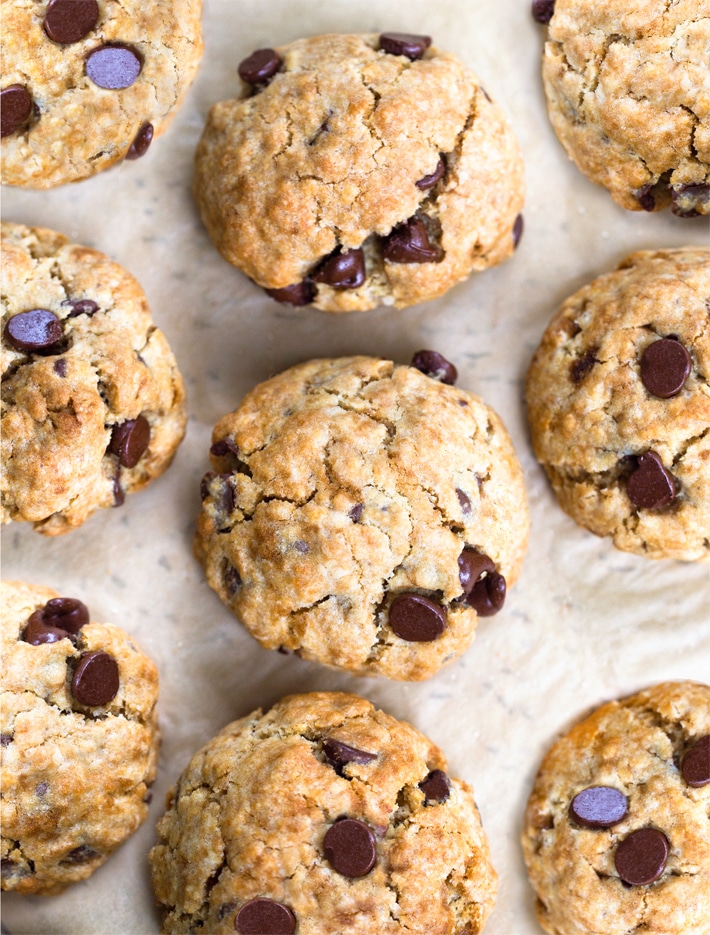 Sourdough vegan chocolate chip cookies
In just two months since sharing the recipe, at least five non-vegan readers who have tried Levain Bakery's original chocolate chip cookies have commented that they liked this version even better than the real one!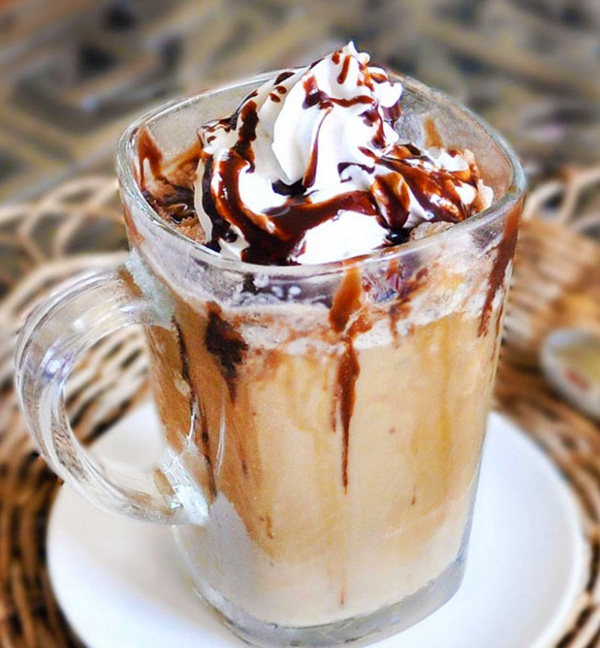 Frappuccino recipe
A super easy and delicious Starbucks Frappuccino recipe that you can make at home, with just 5 minutes and a blender.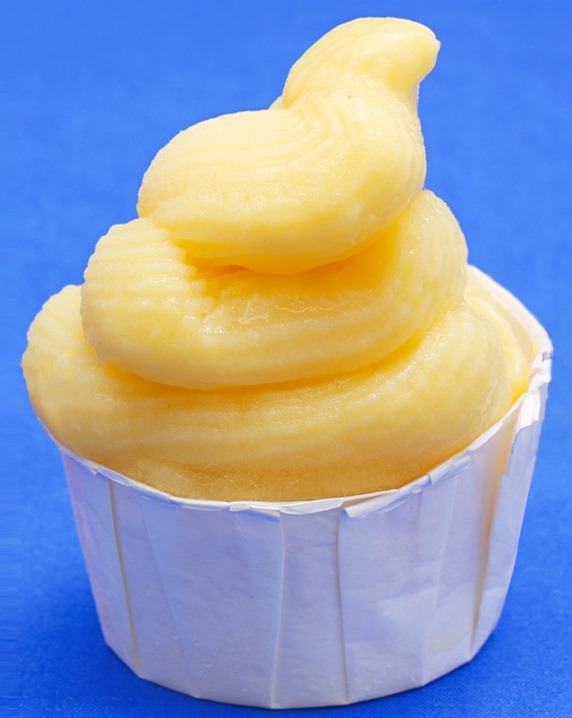 Dole whip recipe
Now you can whip up your own Disney Pineapple Dole Whip, no need to book a trip to Disney World. The recipe also offers options for strawberry or banana.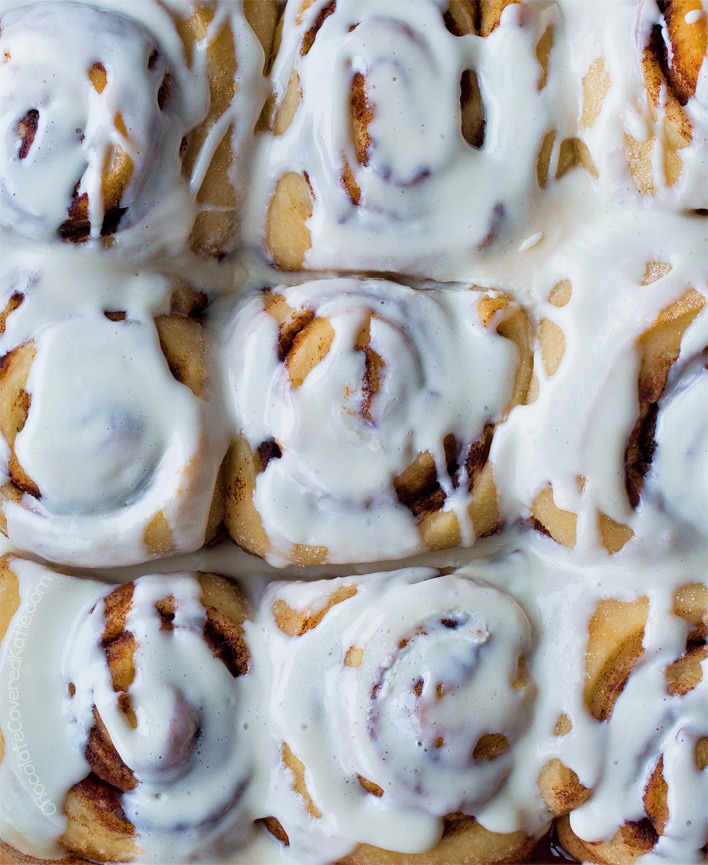 Easy cinnamon rolls
I see you Cinnabon. Did you know that you can do yours Easy cinnamon buns at home, with just four ingredients? These magical cinnamon rolls take less than an hour to prepare from start to finish.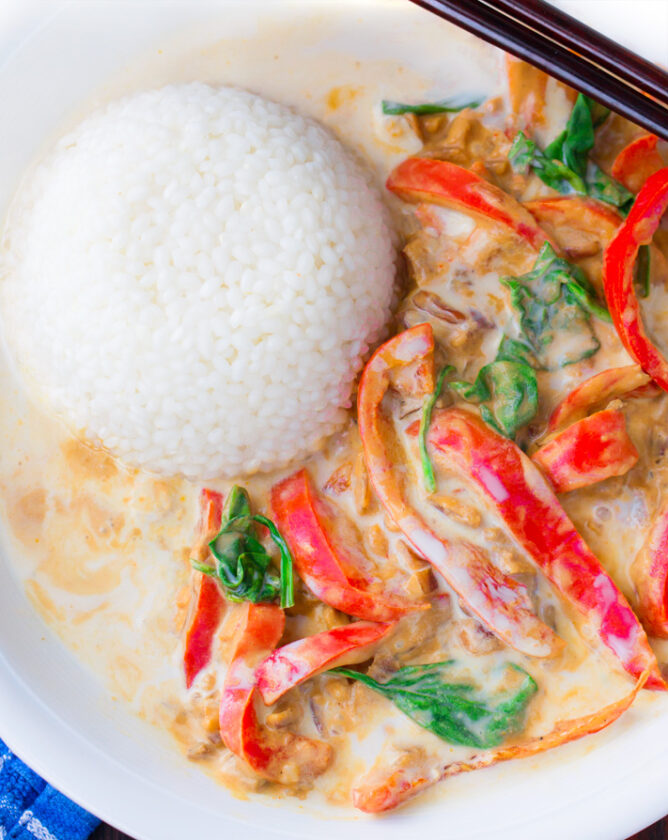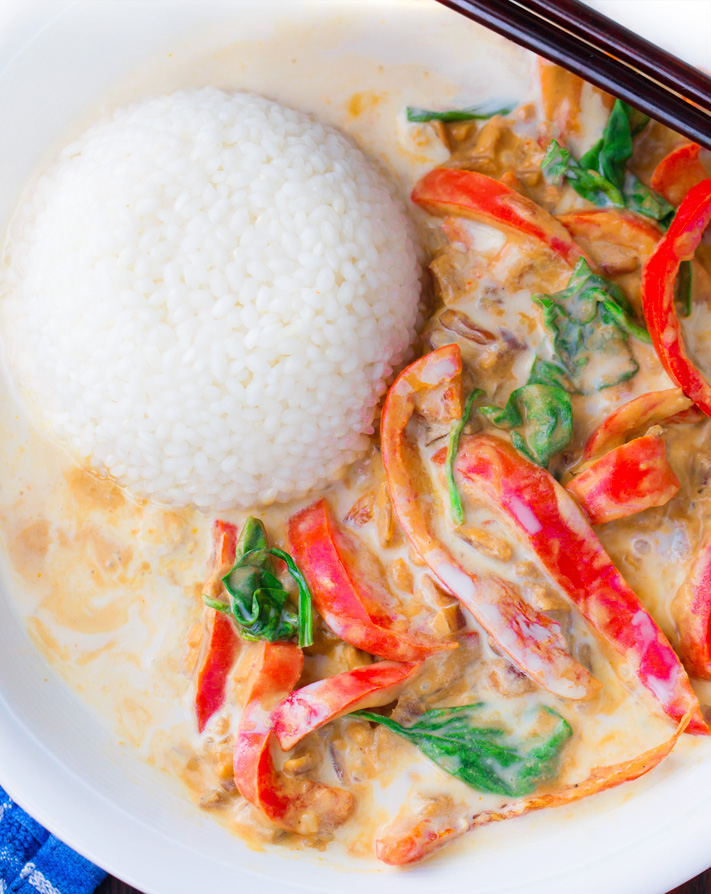 Coconut curry
The recipe is perfect for anyone who enjoys Thai food, as it tastes like a curry dish you would get in a fancy Thai restaurant, and the entire plant-based dinner is ready in under 30 minutes. .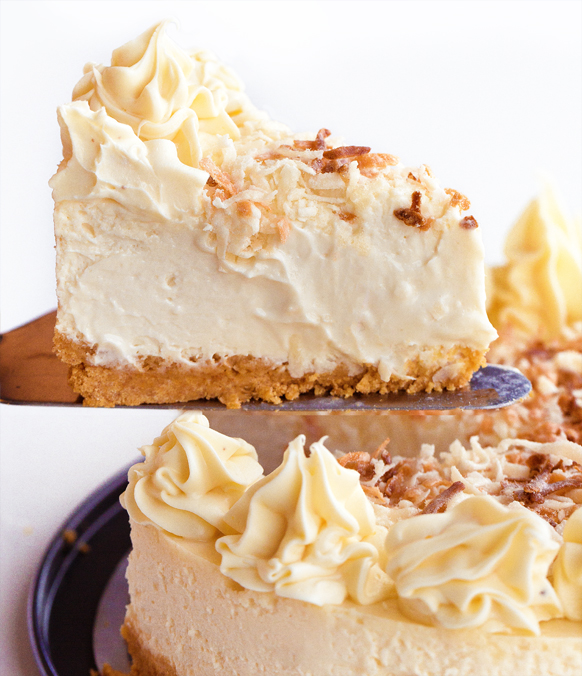 Vegan cheesecake recipe
or this Keto Cheesecake Recipe
This super creamy and secretly vegan cheesecake recipe can stand up to any Cheesecake Factory cheesecake. And unlike many other vegan cheesecake recipes, it doesn't need tofu or cashews!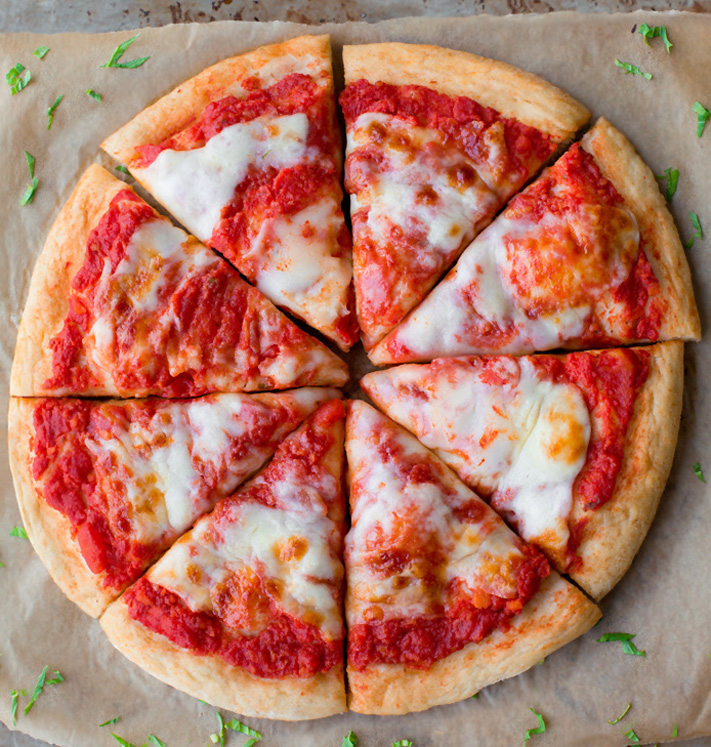 Vegan pizza recipe
Forget Pizza Hut. This easy vegan pizza takes just a few minutes of work and can be made without any fancy equipment. And you can customize it as you want.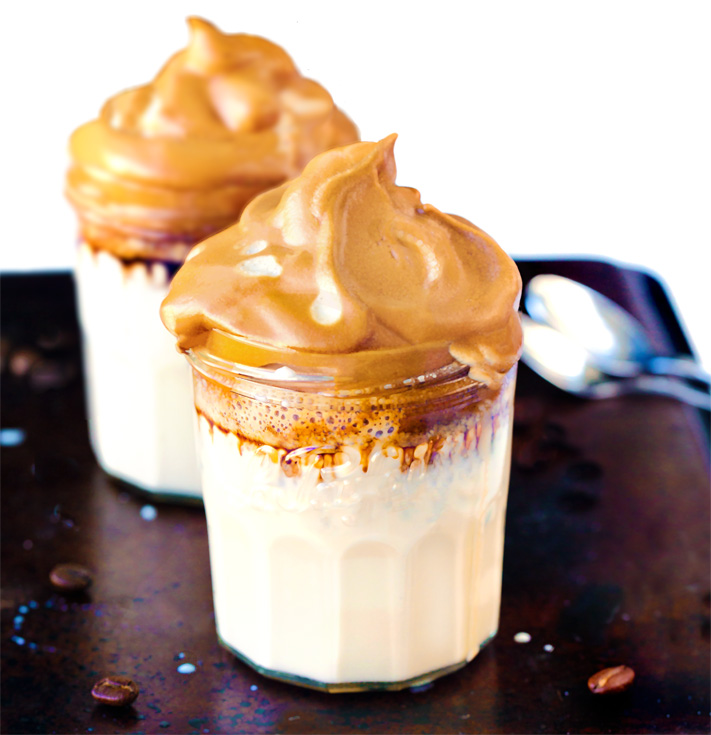 Whipped coffee recipe
No need to get out of your pajamas and head to a trendy cafe. This dalgona whipped coffee can be all yours without ever leaving the kitchen.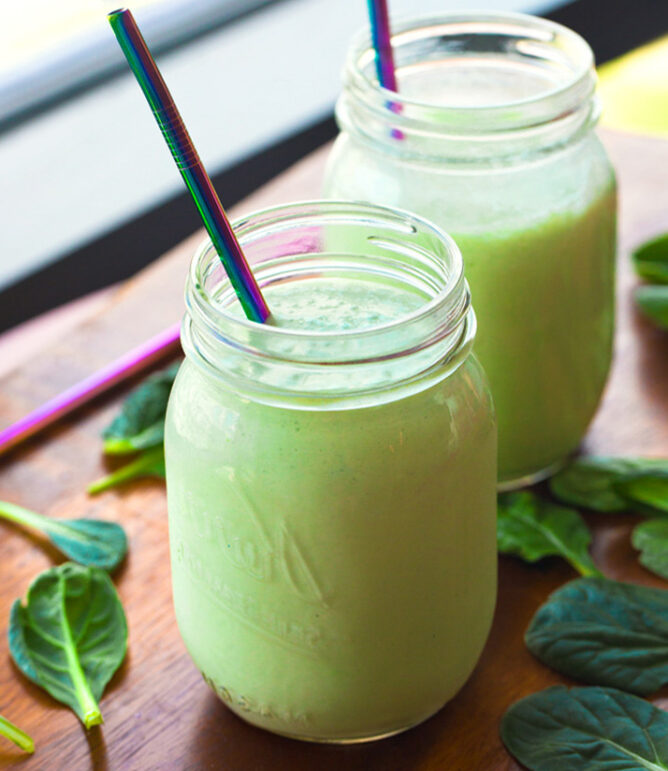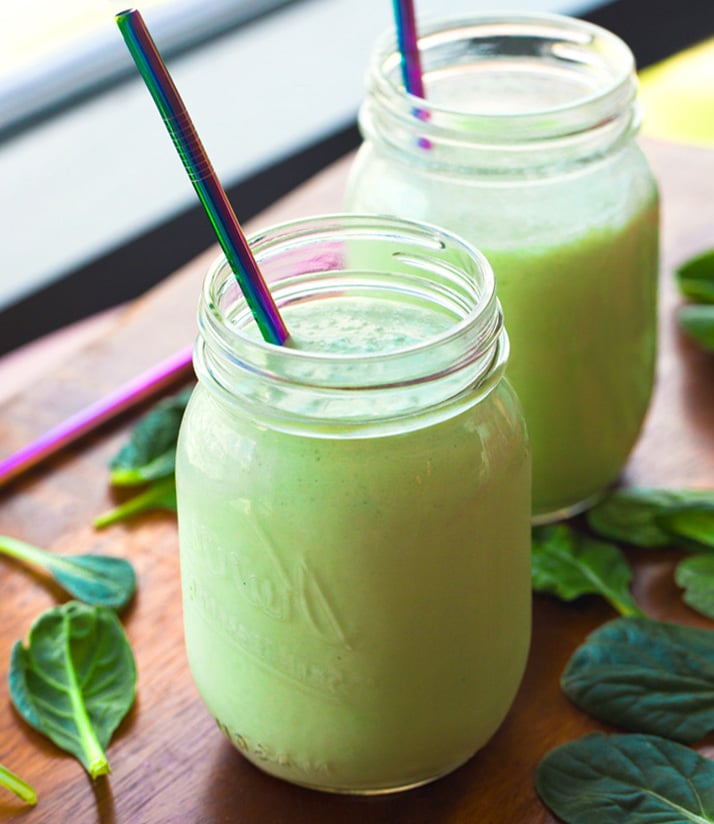 Green smoothies
Or those strawberry smoothies
Instead of spending up to seven or eight dollars on a single Smoothie King or Jamba Juice smoothie, making your own also gives you full control over which ingredients to include.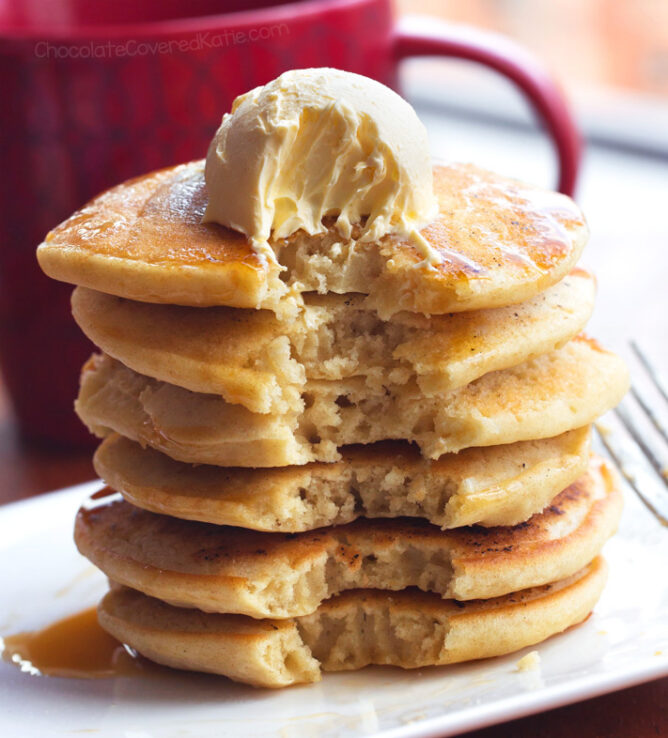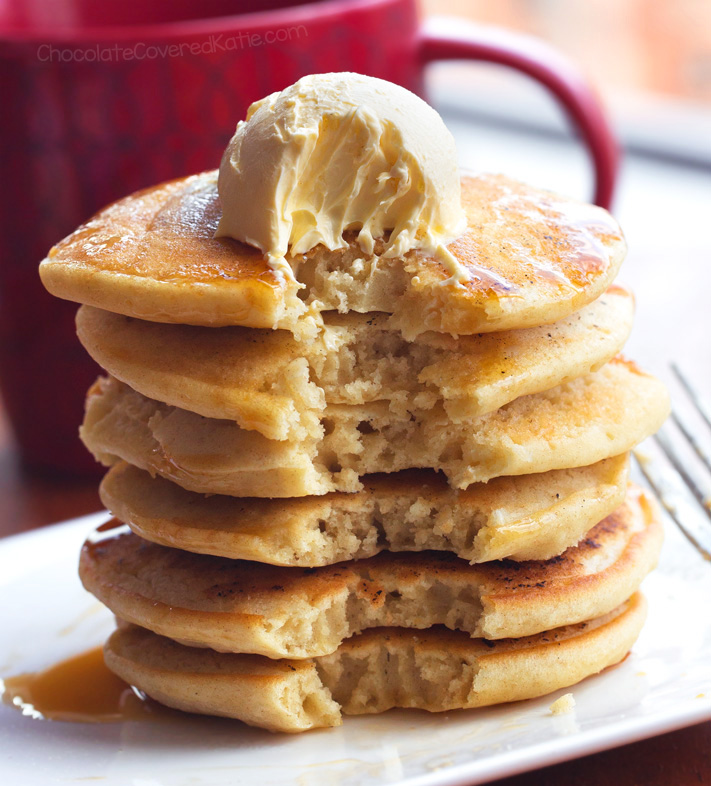 Vegan pancakes
Or that low-carb version: Keto Pancakes
Fluffy dinner-style pancakes that taste much better than IHOP, with no eggs required. Because they're made with simple ingredients, non-vegans love these pancakes too.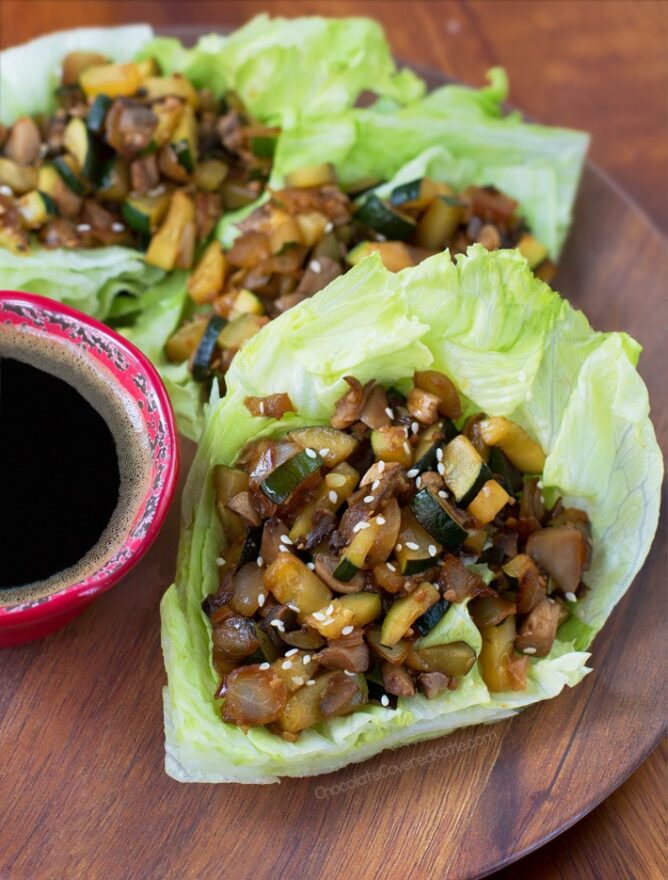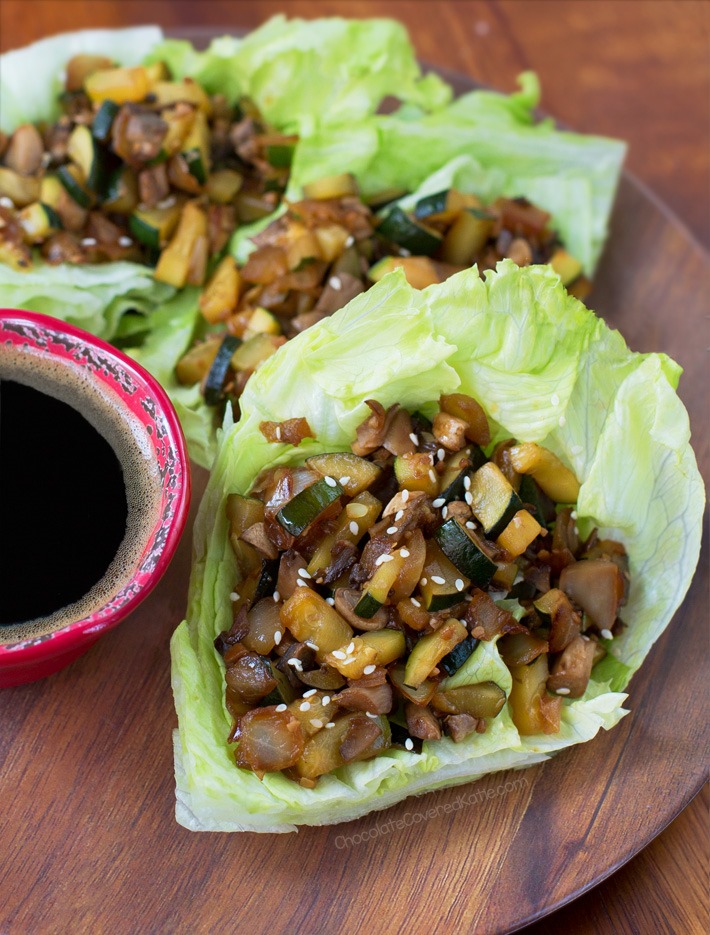 Vegetarian lettuce wrap
The Tofu Lettuce Wraps are one of my favorite orders from PF Changs. With a sweet hoisin sauce, wok-seared vegetables, sliced ​​water chestnuts and a squeeze of lime, these homemade lettuce wraps are just as good as the original.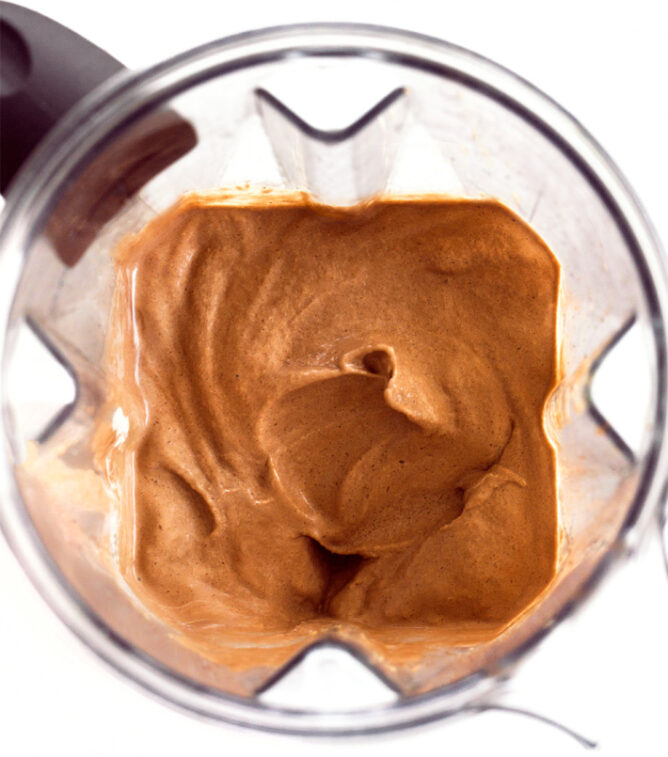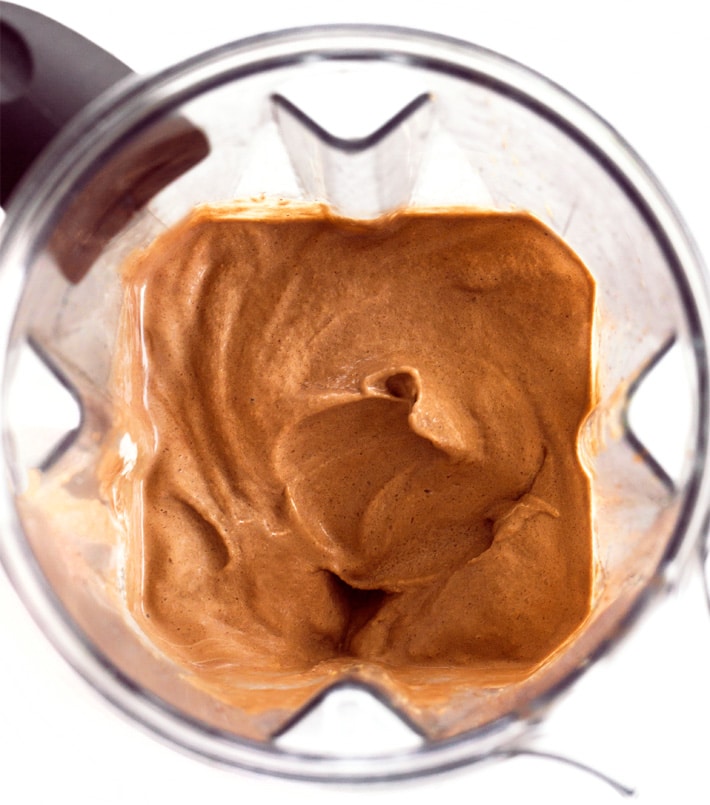 Chocolate ice cream
Homemade chocolate frosting is super thick, thanks to a surprisingly easy mixing tip that adds creaminess and volume without any excess fat or calories.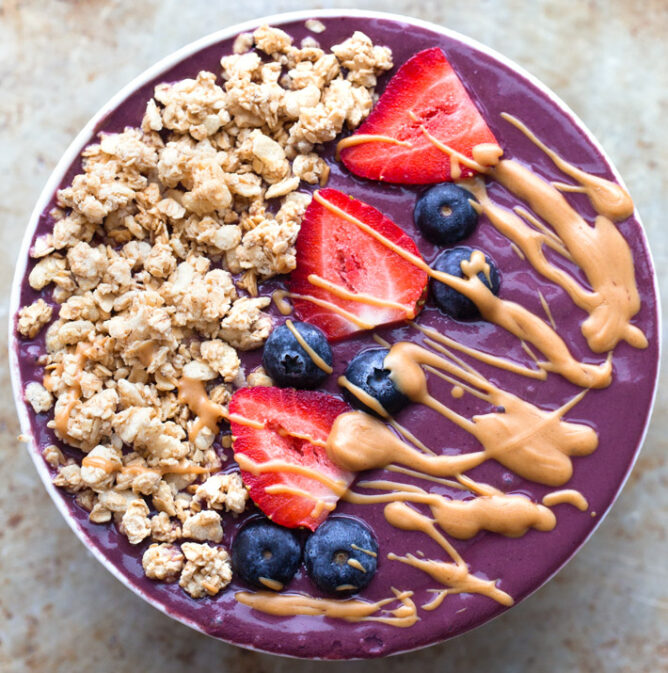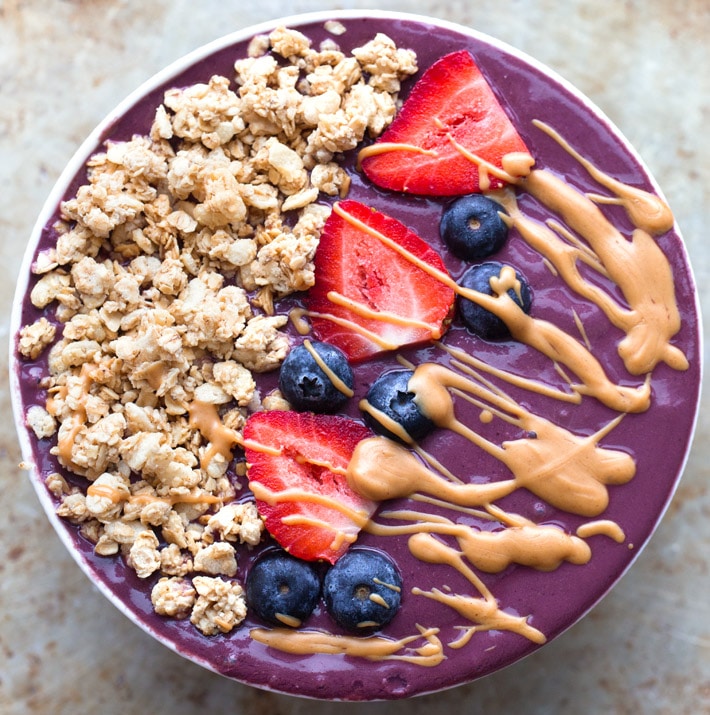 Acai Bowls Recipes
Made famous by juice bars in Los Angeles and New York, such as Pressed or Juice Generation, Acai smoothie bowls are packed with antioxidants and nutrients. This one comes in five flavors and mixes acai berry with other fruits such as banana, blueberries or pineapple.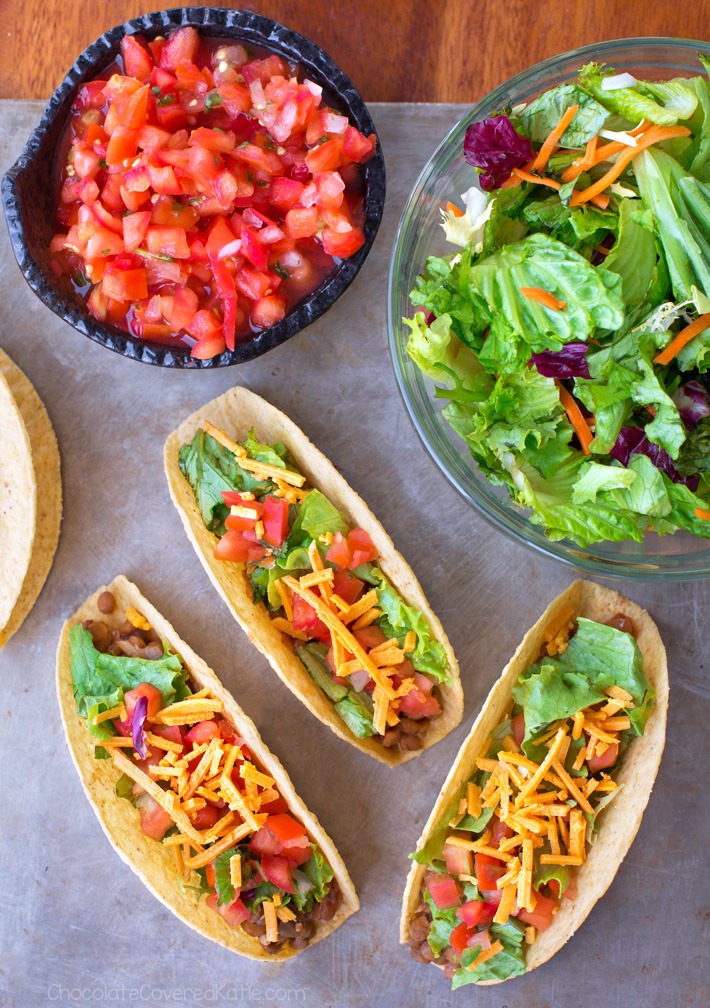 Vegan tacos or cauliflower tacos
Vegan Taco Bell? Even non-vegans love this high protein vegan taco recipe, made with low fat superfood lentils instead of pork or beef. Stack your tacos with salsa, lettuce, avocado, and all your favorite toppings.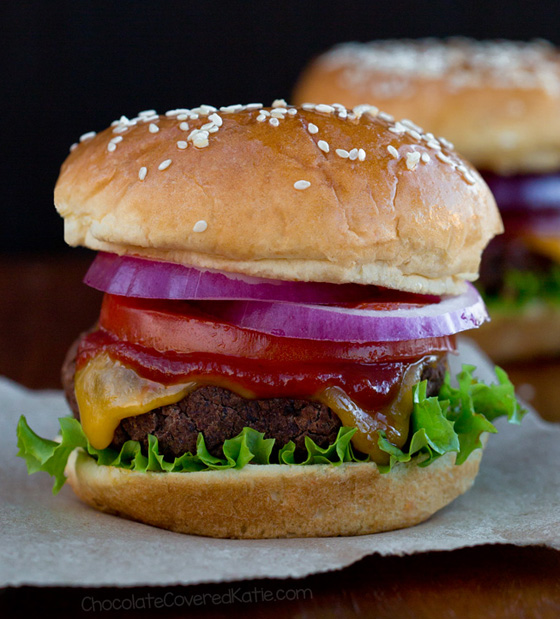 Vegetarian burger recipe
Although Burger King has an Impossible Burger, it's still hard to find plant-based menu options at other fast food chains like McDonald's. Step into the homemade veggie burger. They're healthier than traditional burgers, completely cholesterol-free, and their thick, consistent texture means you'll never miss the meat.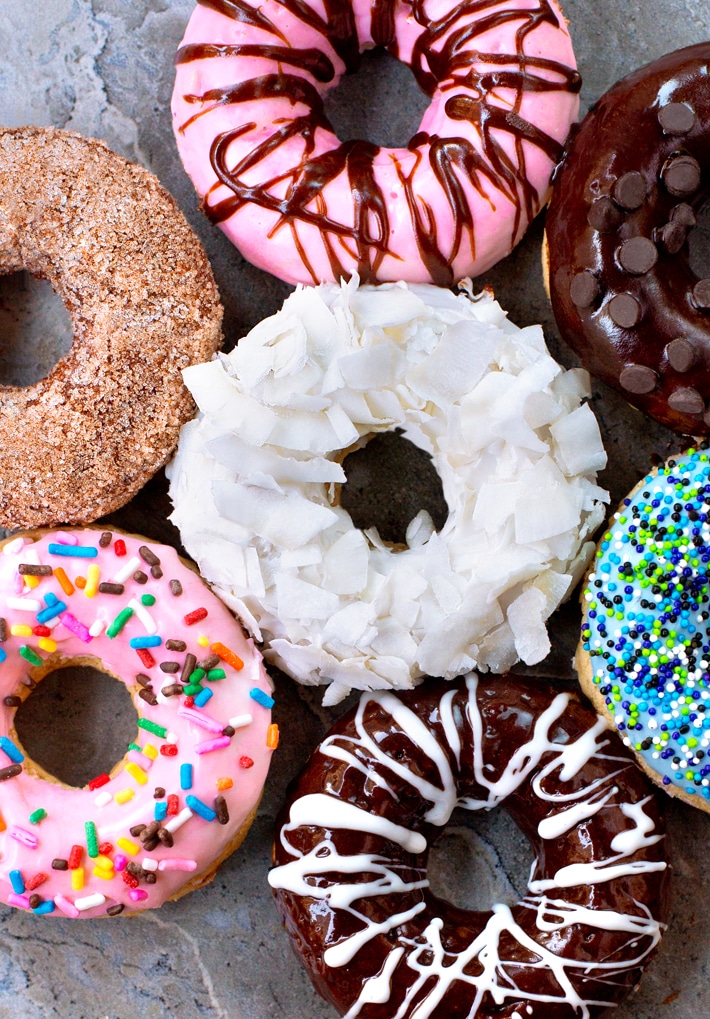 Vegan donuts
These healthy donuts come in many different flavors and are baked, not fried. Until Dunkin Donuts and Krispy Kreme start bringing vegan donuts in their stores, I'll be here to make mine at home.
5/5

(1)