Low Carb Ketogenic Meal Plans Sent Direct To Your Email Every Week!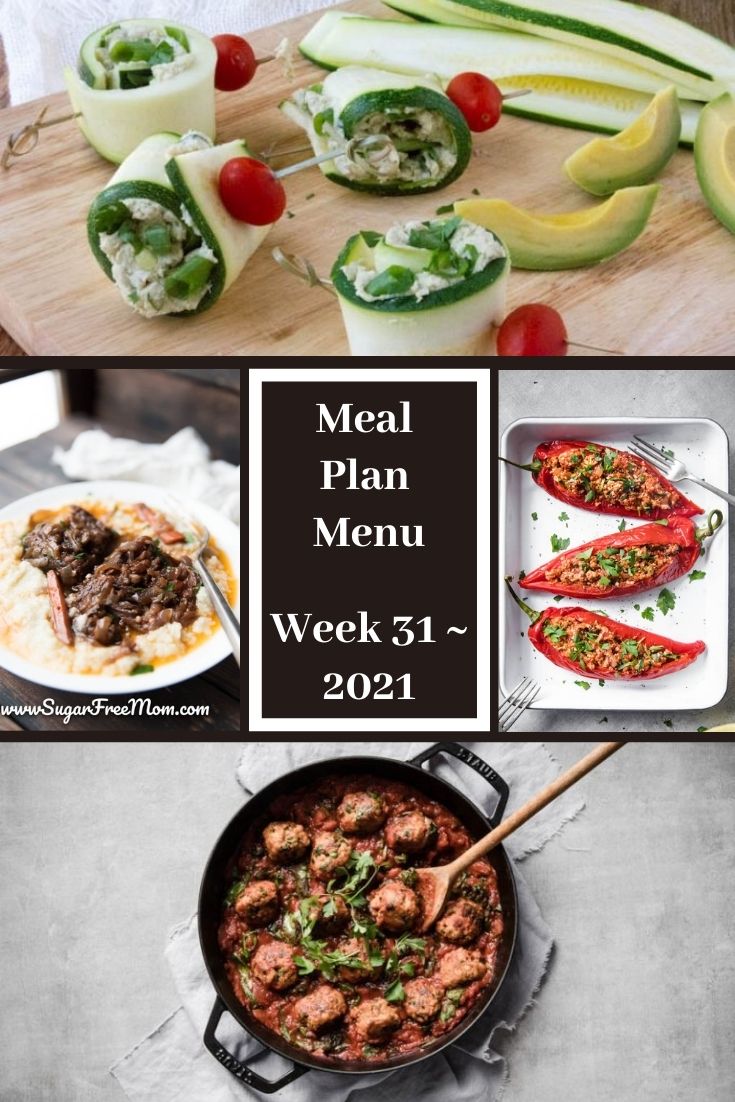 Getting your family to eat low in carbs and keto can be a challenge. I did this on my own for many years and never wanted to cook separate meals for myself and my family. That's why I create easy, family, tough, kid-friendly and husband-approved recipes that the whole family will enjoy! My meal plans revolve around meals for the family that happen to be low in carbs. It's a win-win situation! Once they've tasted a delicious meal, they really won't care if they're low in carbs and / or keto, they'll just care if it's good!
Once you've given them delicious low-carb dinners, start making fantastic desserts and get ready for breakfast recipes. If you can get them to start their day with a low-carb breakfast and end it with a low-carb dinner, that's half the battle won! It really doesn't take long to get the whole family on board!
Our membership is simple. You can subscribe for a month to try it out or you can subscribe for an annual subscription. Each Friday you will receive a meal plan which will be emailed to you. You will have this early to do your shopping before the Sunday meal plan begins. You will be able to view and print the meal plan and the shopping list. If you don't like a meal, simply delete it and swap it with another meal you like. The shopping list will automatically adjust. This is the best software available for a customizable menu plan. Few other low carb or keto meal plans allow you to remove, add, start with a blank menu, and create your own if you want to.
You can choose from three meal plan options:
Low carb meal plan includes breakfast, lunch, dinner, and snacks with 40 net grams of carbohydrate or less per day.

Keto Meal Plan includes breakfast, lunch, dinner, and snacks with 20 net grams of carbohydrate or less per day.

Intermittent Fasting Keto Meal Plan includes 2 meals per day plus a high protein / fat snack per day with no more than 20 TOTAL carbohydrates per day.
Here's a look at a few recipes that are on our meal plan for next week!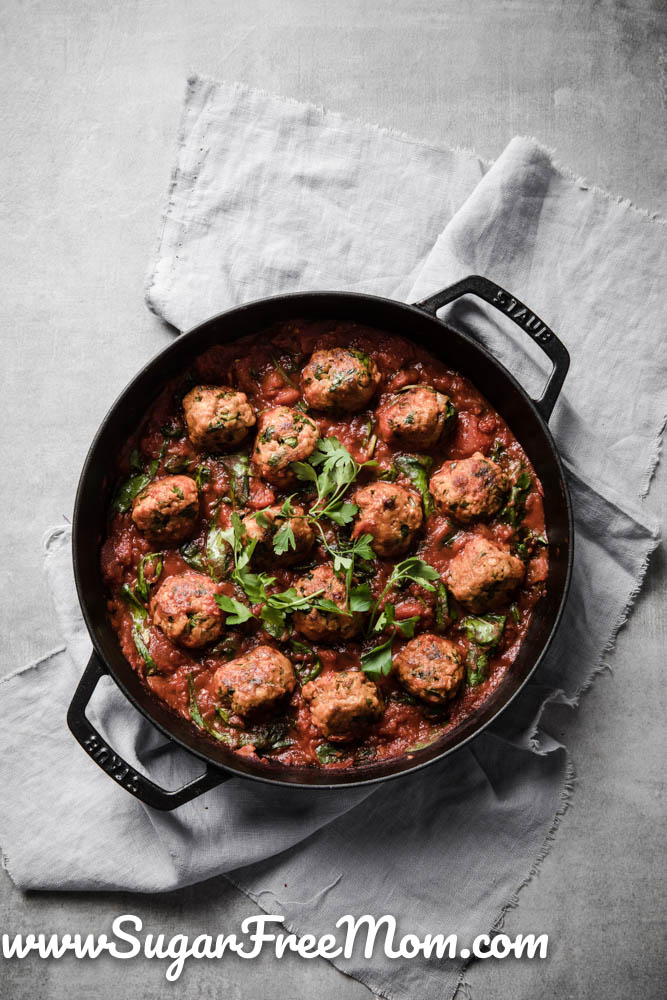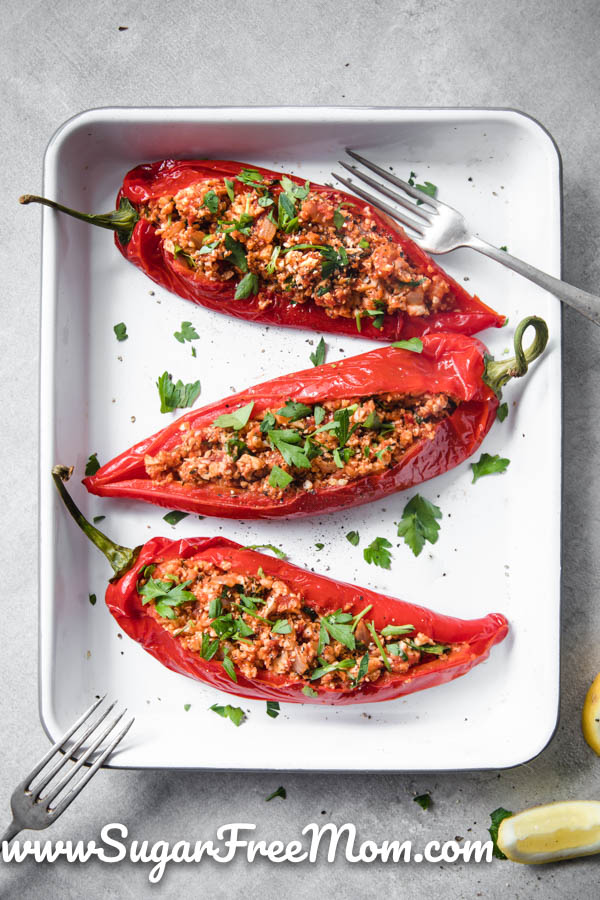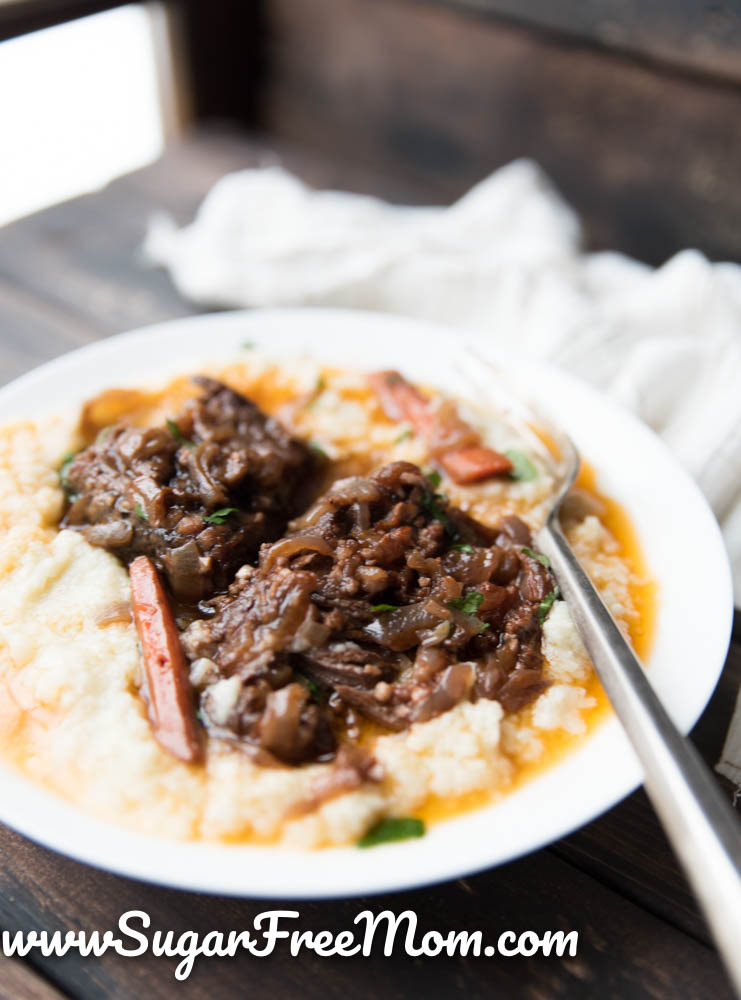 Related