This deliciously thick and creamy vanilla ice cream recipe is packed with protein and tastes like a homemade vanilla milkshake!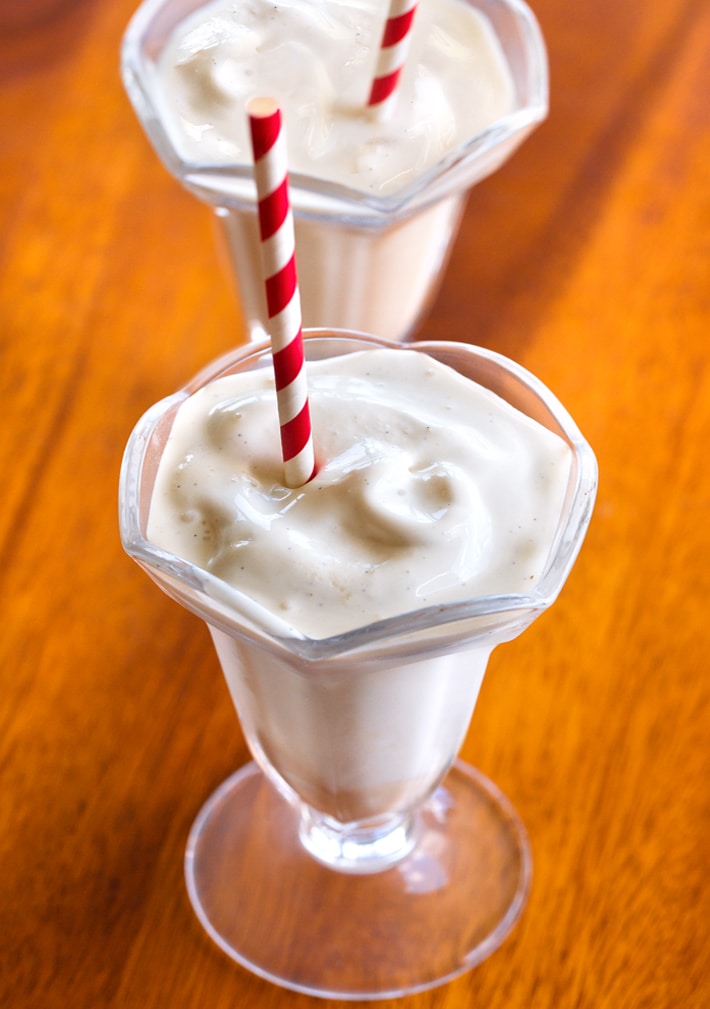 Imagine being able to make your own Wendy's Vanilla Frosting right in your kitchen, anytime.
And this healthy version only requires 5 ingredients!
With less than half the sugar and no corn syrup or added flavoring, that's all you could want in a milkshake – with at least 8 grams of protein per serving (even more if the milk you use contains proteins).
Also make sure to try this avocado smoothie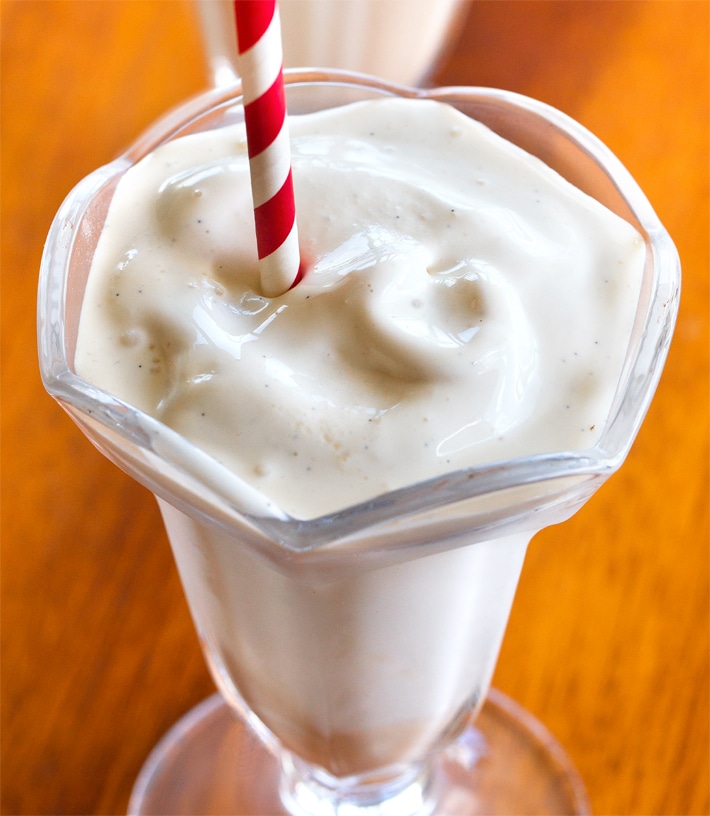 Vanilla Ice Cream Ingredients:
Start with your favorite milk (I like almond, cashew, oat or coconut milk), freeze it, then mix it with pure vanilla extract, a pinch of salt, a sweetener of your choice and silken tofu (or one of the soy-free alternatives below).
For a peppermint version, feel free to add a few drops of pure peppermint extract.
Soy-free options:
To make the recipe without tofu, simply use an equal amount (3/4 cup) of any the following items instead:
Frozen yogurt or vanilla ice cream, coconut cream, avocado puree (which will give it a green color but still delicious), banana (for an icy banana, and you can add a dash of cinnamon if you wish) or roasted sweet potato ( here's how to cook sweet potatoes). Or you can substitute 1 cup of soaked raw cashews.
Leftover tofu? Make this vegan chocolate pie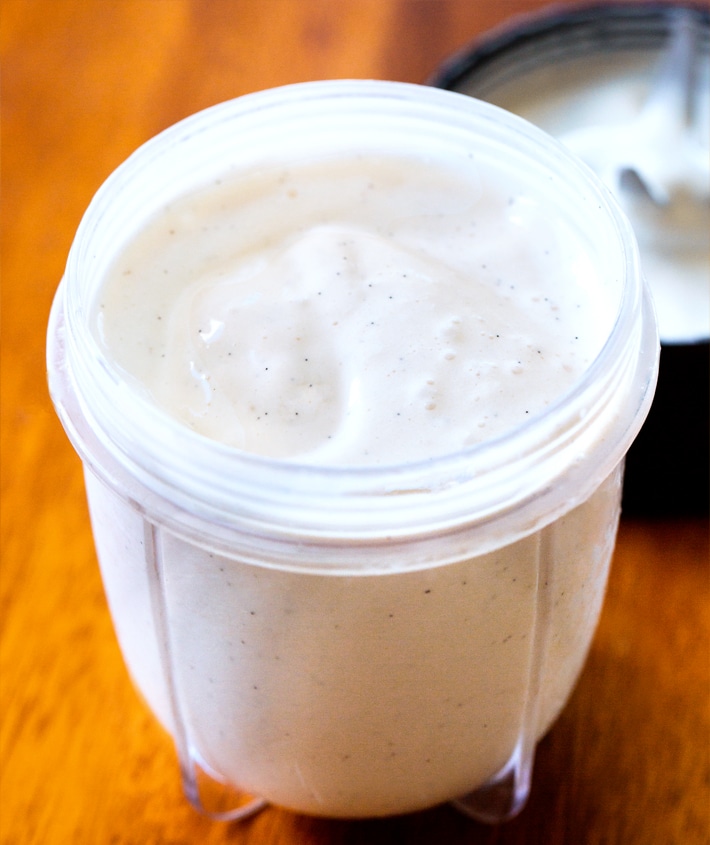 Above watch the video for the frosted vanilla recipe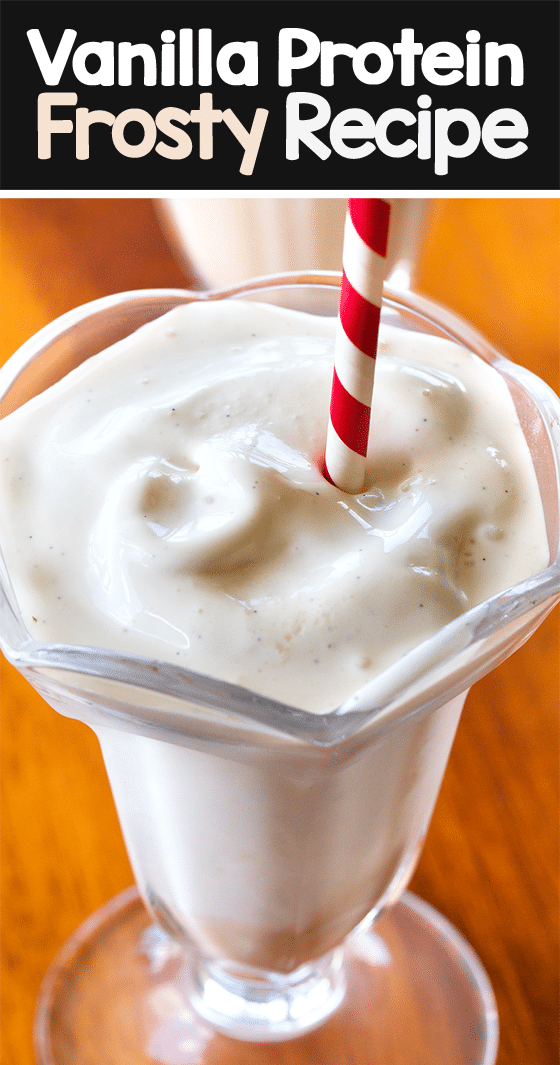 The frosted recipe was adapted from this strawberry smoothie.

1 1/2

cups

milk of your choice or non-dairy creamer

3/4

Chopped off

silky tofu

(many soy-free options are listed above)

1/4

tea

salt

3/4

tea

pure vanilla extract,

or 1 vanilla bean

3-4

tablespoon

sweetener of your choice
As the recipe video above shows, I pre-freeze the milk or cream in an ice cube tray, as this makes the ice cream super thick and looks like ice cream, with a texture similar to that of a Wendy's iced. (If you skip, the recipe will be much thinner but still taste good. Do not add regular ice to the recipe, which will dilute the flavor.)

To make the glaze, combine all the ingredients in a blender until thick and smooth. I use a Vitamix for the creamiest results, but if you only have a regular blender, just thaw the frozen milk enough for your blender to handle. Serve and enjoy.

See the nutritional value
More healthy vanilla desserts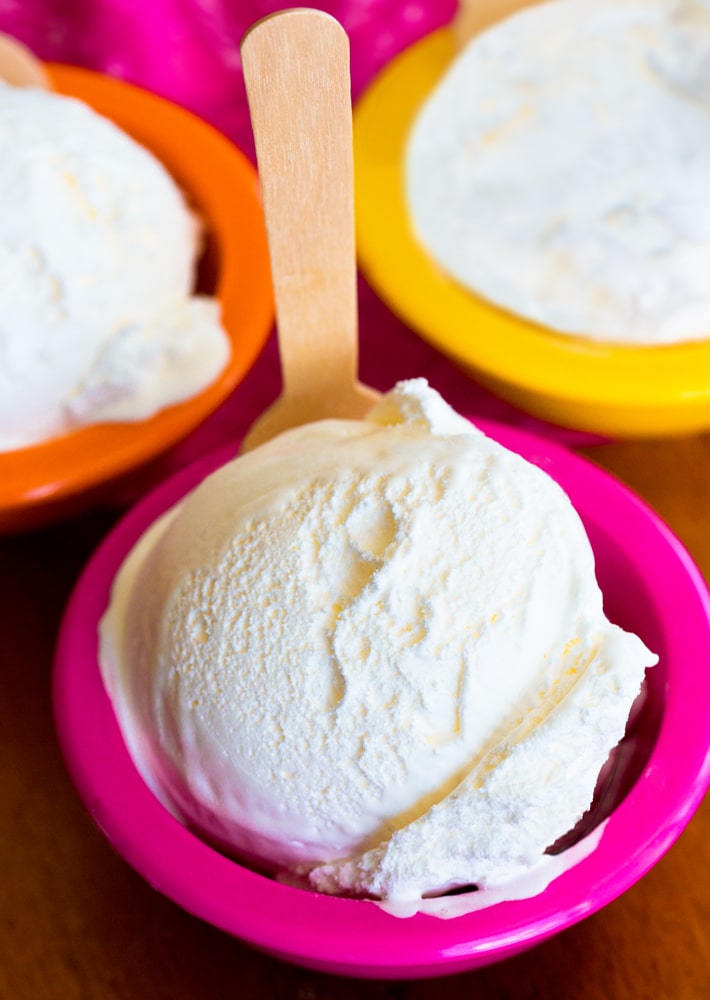 Homemade Frozen Yogurt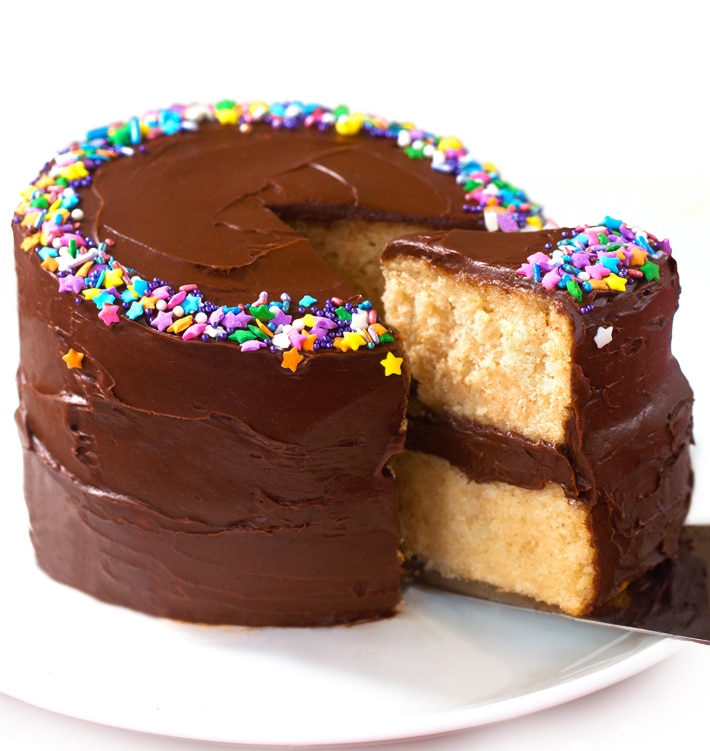 Vegan cake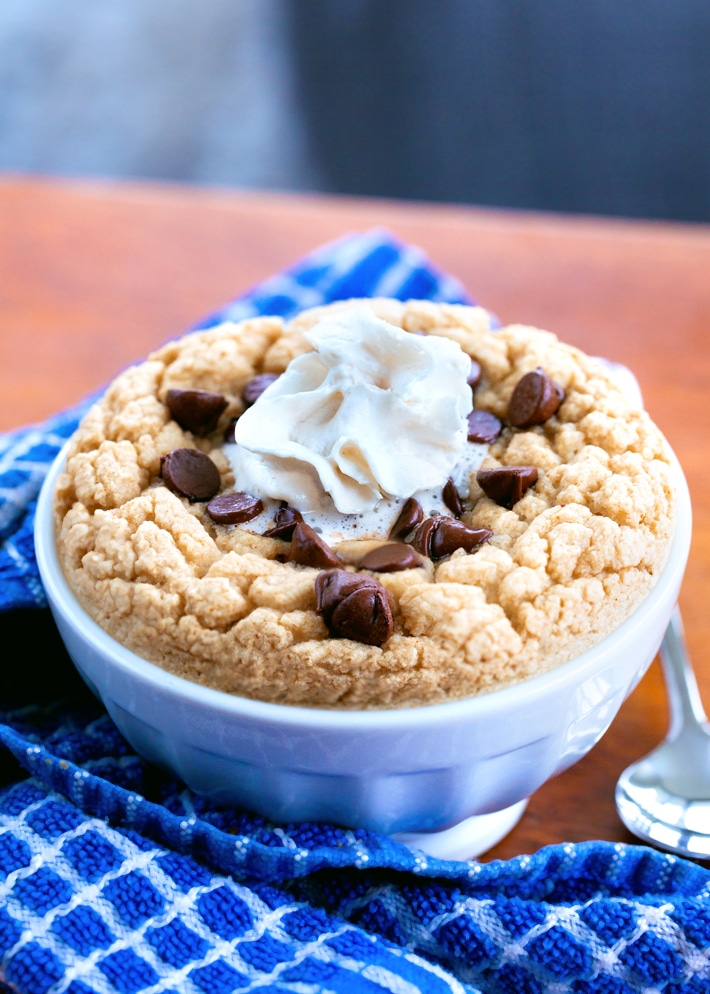 Oats in the oven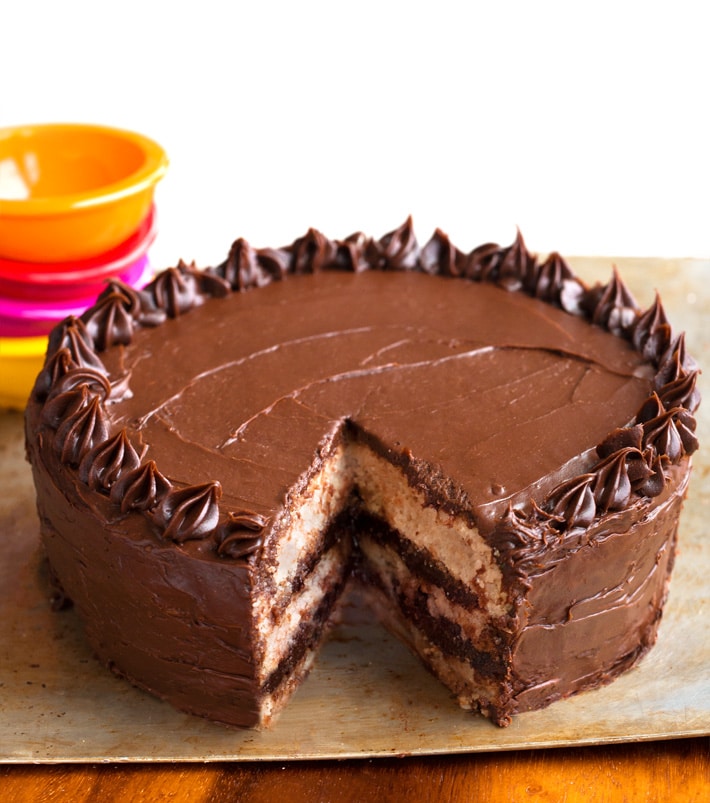 Keto birthday cake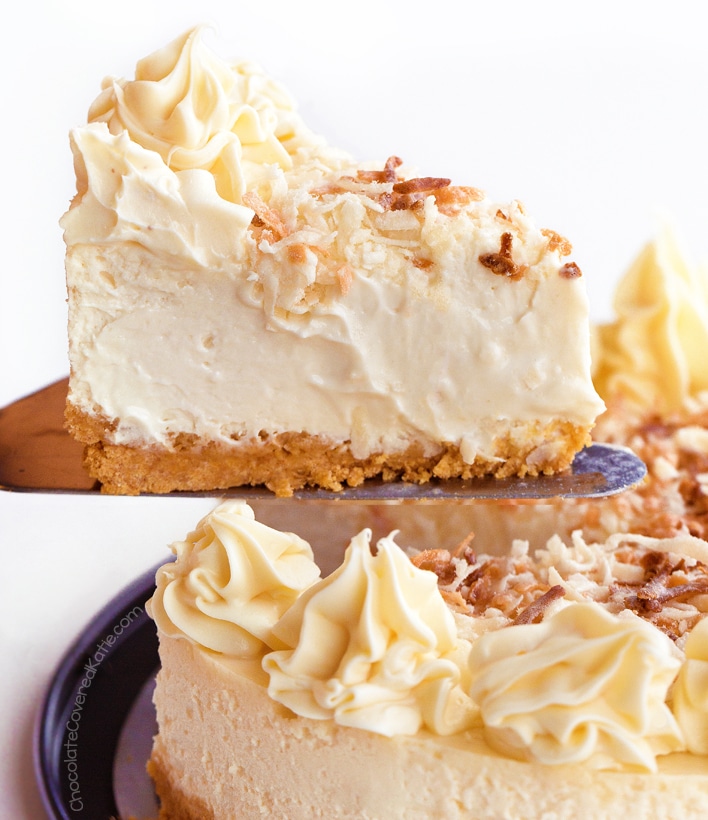 Vegan cheesecake
5/5

(5)